Product
TPU
TPU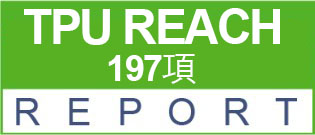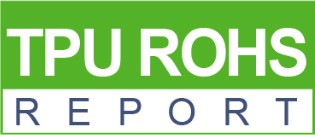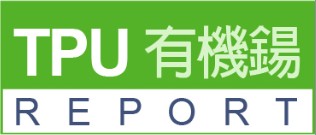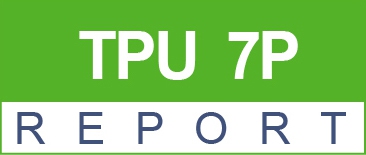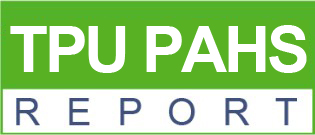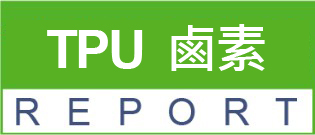 The TPU, or the thermoplastic polyurethane, is generalized in the category of thermoplastic polyurethane rubber. Created by this material, many TPU objects or products made of cylindrical and elliptical, transparent or micro-mist particles in the extrusion , injection and blow molding processing cushion are available for various applications. For it's availability to reprocess, or recycled, TPU is quite common in daily uses.
Kin Join leads their products toward world-class standard with its full ambitions. The TPU rubber for the thermoplastic composite materials is famous for the softness, malleability and adjustable properties & hardness. Taking advantages of the rubber to form products like engineering plastics and TPV is the typical method in the procedure.
According to its good MQA (Management Quality Assurance), Kin Join Co. has the confidence to confirm all its products like TPU in high standard control, and for the further step, eagerly pushing its other qualified TPR plastic or thermoplastic polyurethane elastomers to many applications from being used for golf shoes, sports equipment, machine components, pads and etc.
Features:
Applications:

Sole of shoes, air cushion of shoes: 85A, 90A, 95A.
Shoe molding, decorations: 90A ~ 98A, 64D, 72D.
Watch band: 80A, 85A, 90A.
Skating shoes wheels, skateboard wheels: 85A, 90A, 95A.
Skating shoes buckle: 59D, 64D.
Industial component, industrial wheels: 85A, 90A, 95A, 98A, 72D.
Electric wire, electric cable: 85A, 90A, 95A.
Air compress tube: 95A, 98A.
Sports equipment, machine components: 80A ~ 98A, 59D, 64D, 72D.
Golf shoes hobnail: 90A, 95A.